We Simplify the process and language of Irrigation Maintenance and Management. From the home owner, strata, commercial, sports surfaces, Agricultural and Horticultural.
For residential maintenance and repairs click here
Drip, spray, pivot, green walls, row crops, orchards, hydroponics, all water capture and use for plants or crops.
The correct advise at the right price.
We are currently up dating this website with the latest information so that you are always up to date with all our activities, new initiatives & offerings.

If you have any feedback on how we can make our new website better please do contact us and we would like to hear from you.
AGRICULTURE HORTICULTURE
SPORTS TURF COMMERCIAL
RESIDENTIAL
Pumps Septic Irrigation Systems
Irrigation Audits / Assessments
Irrigation Energy Assessments / Audits
Water Quality and Use Assessments
Irrigation / Soils Reports
Irrigation Design Reviews
Training - Individual or Team
and More
Contact 0411 502 045
Regional and International Work undertaken


Domestic go here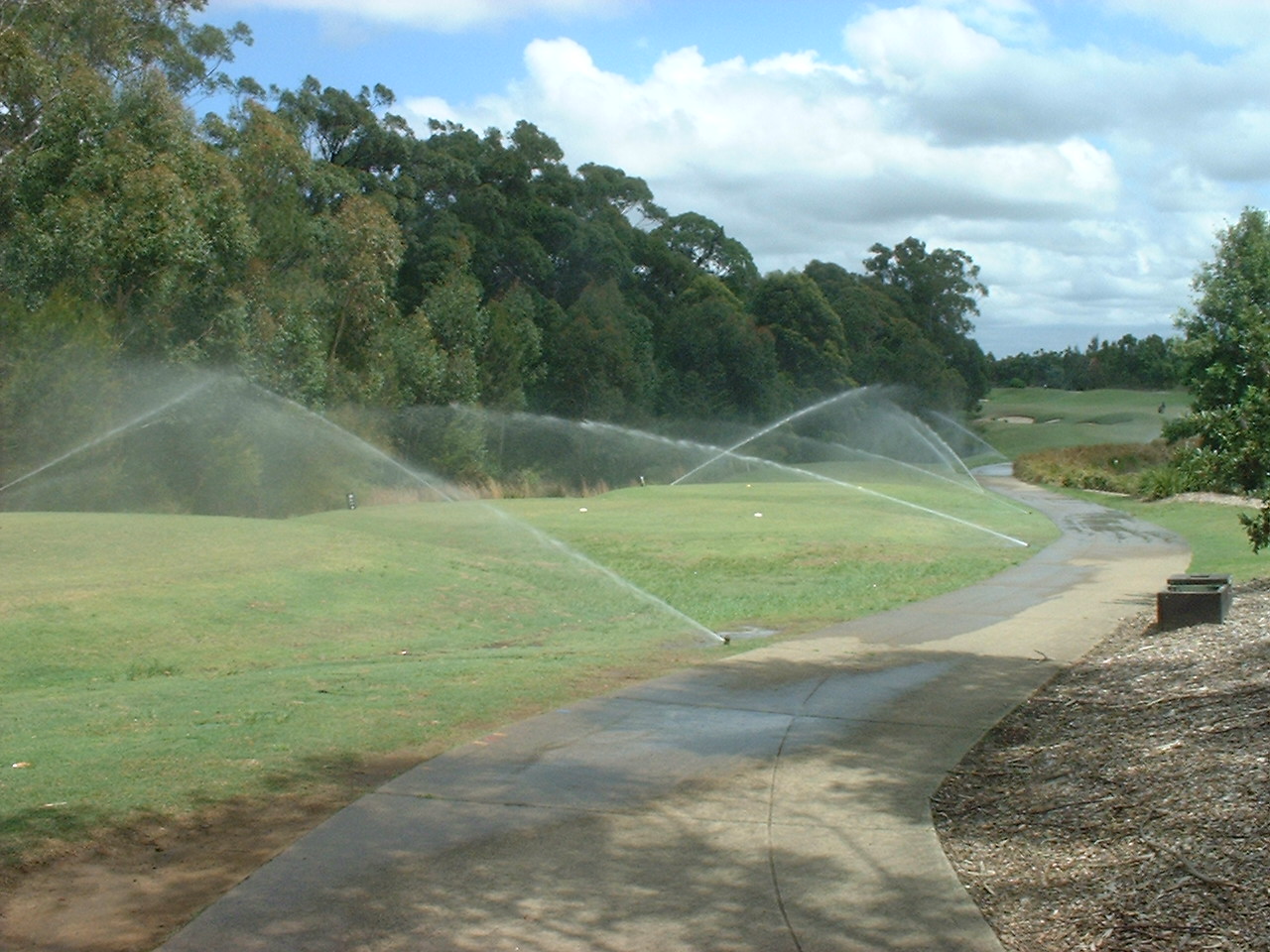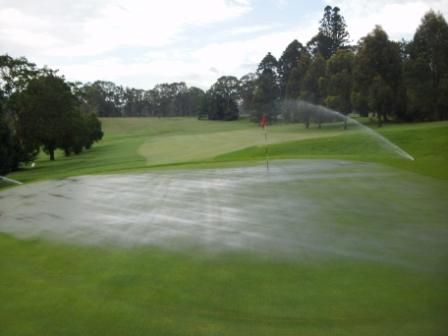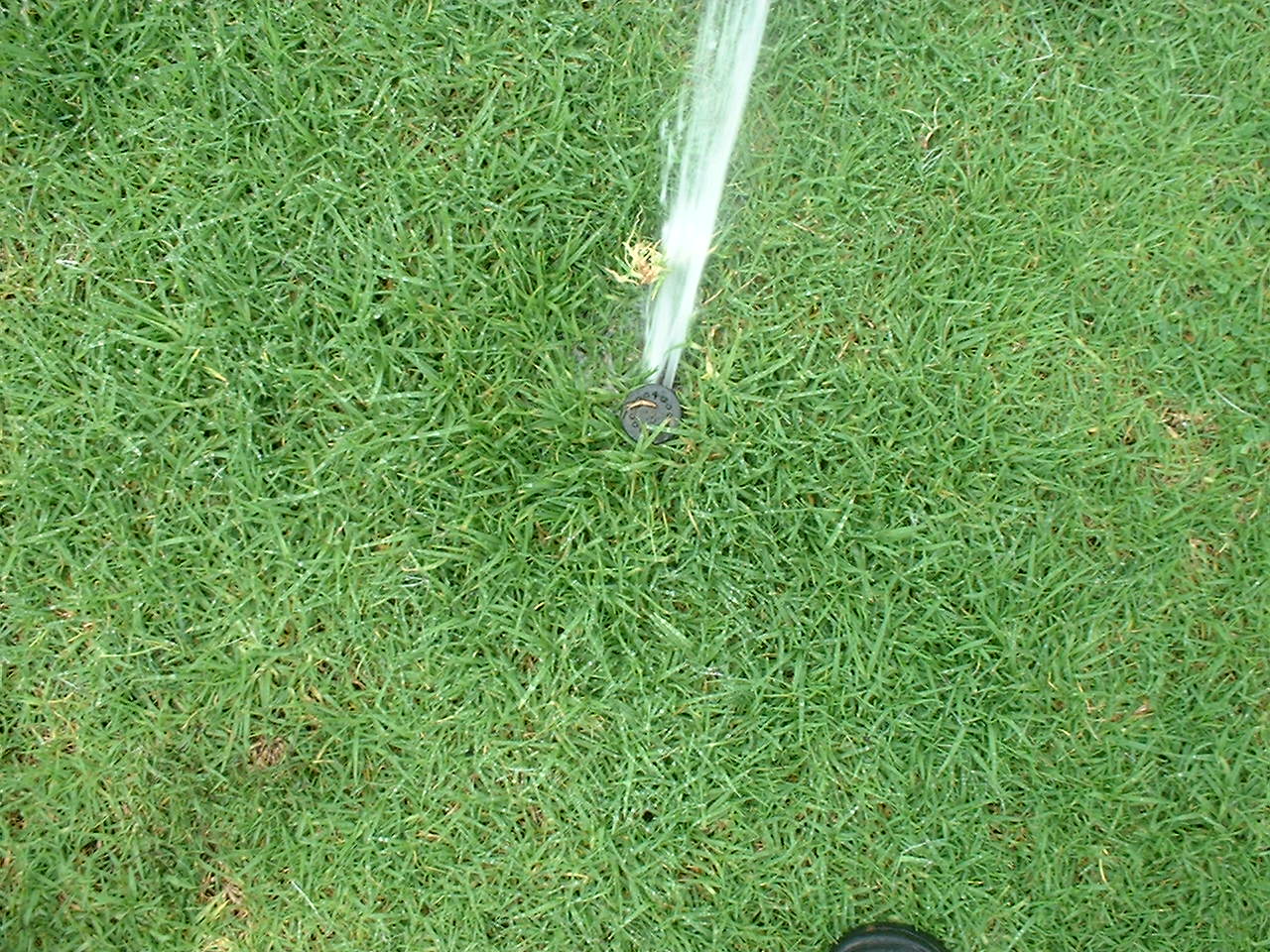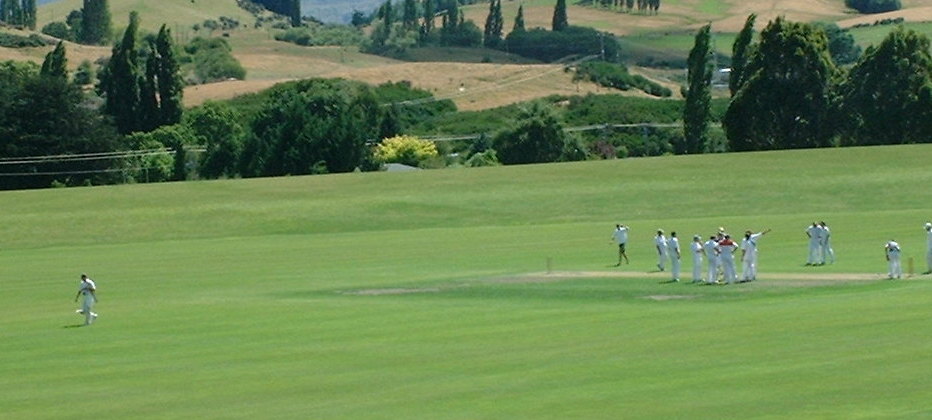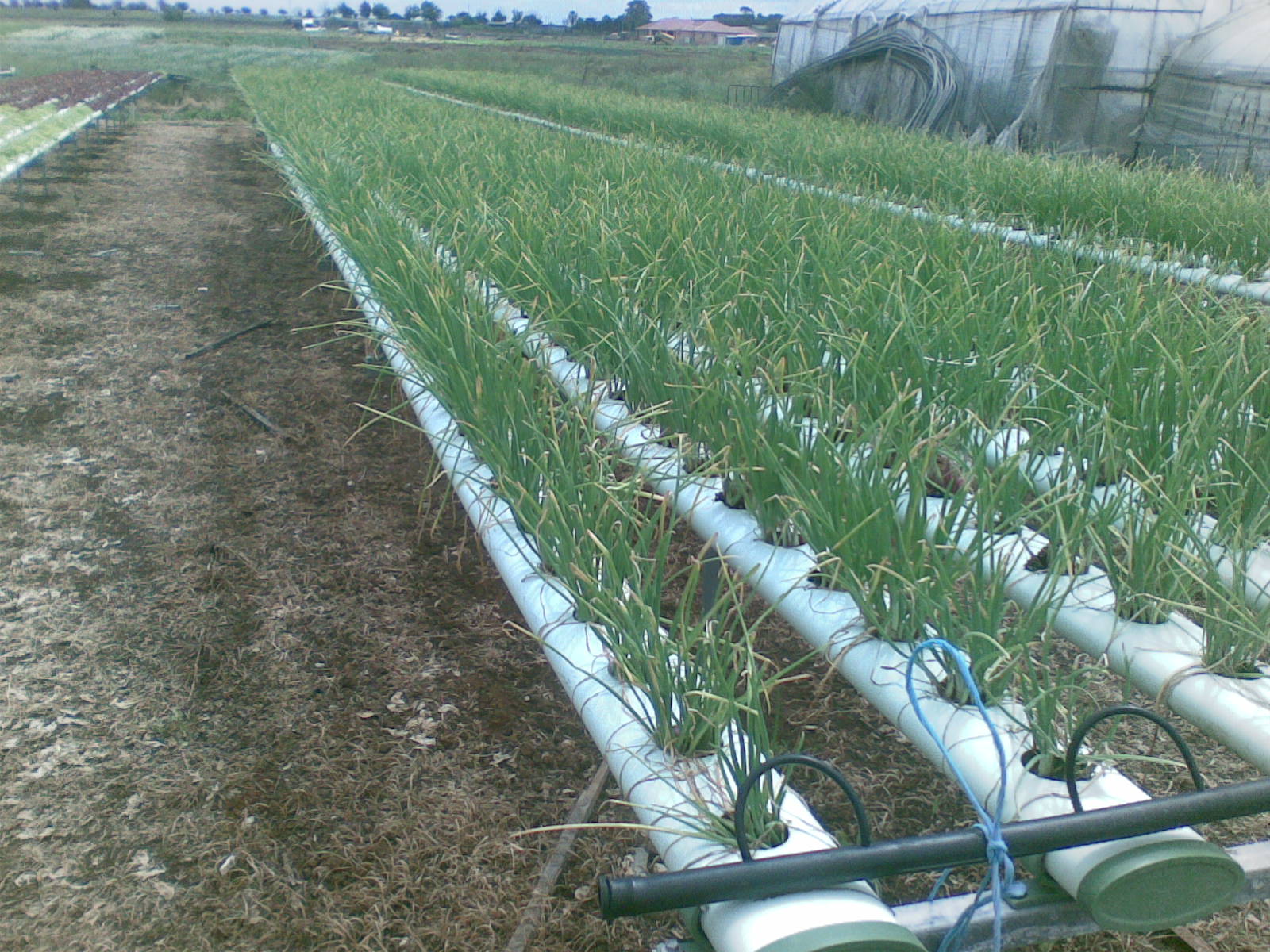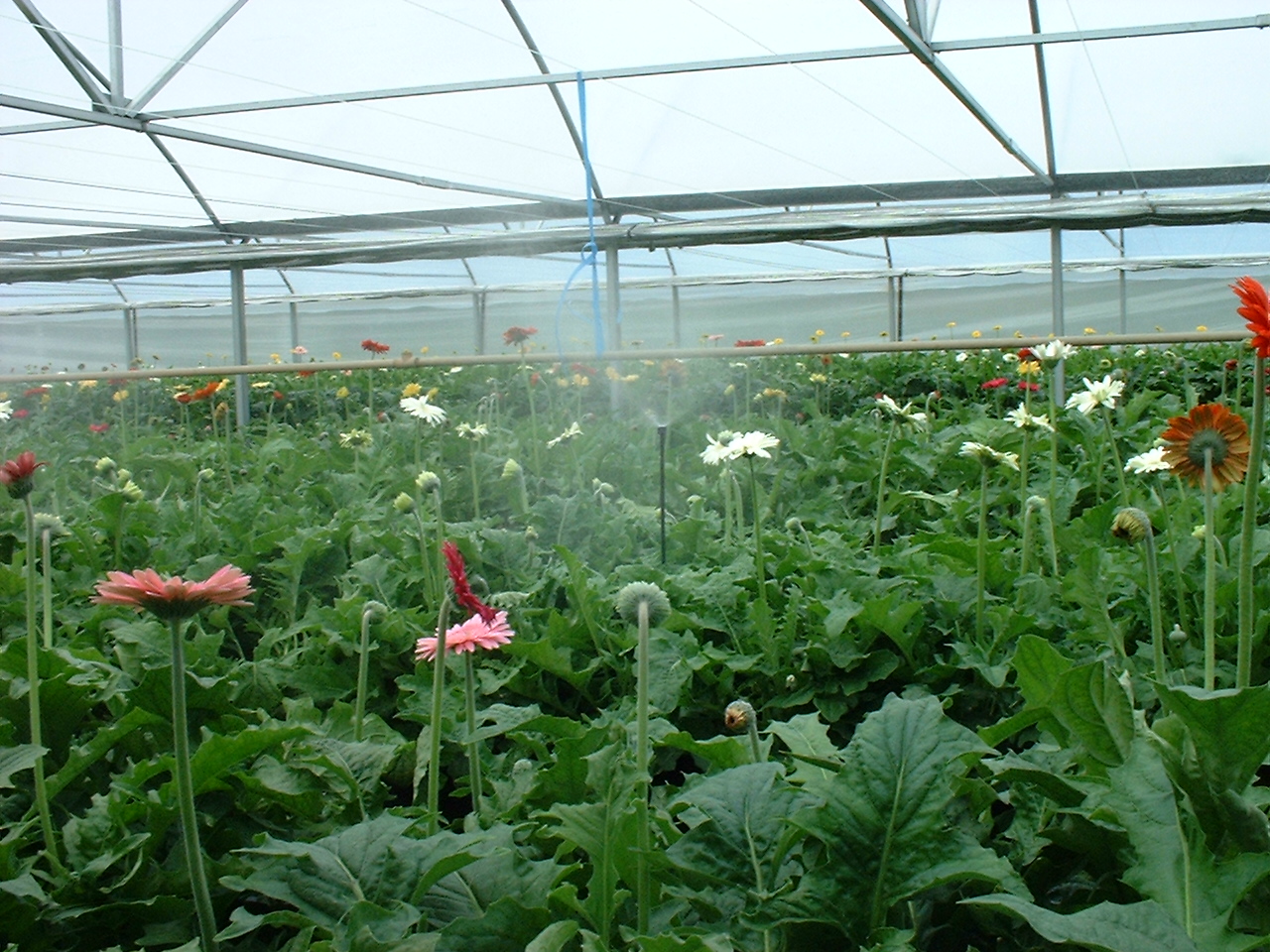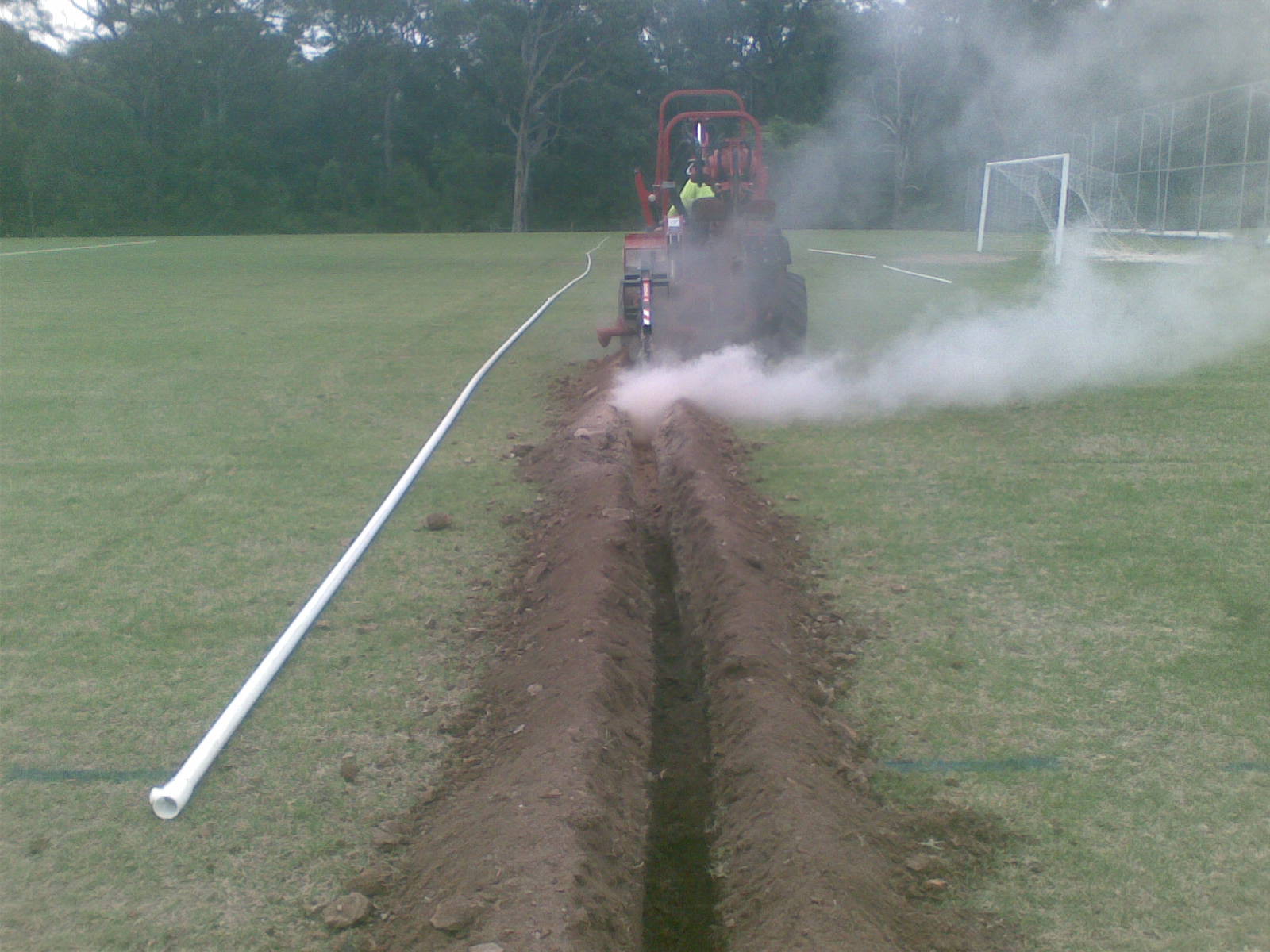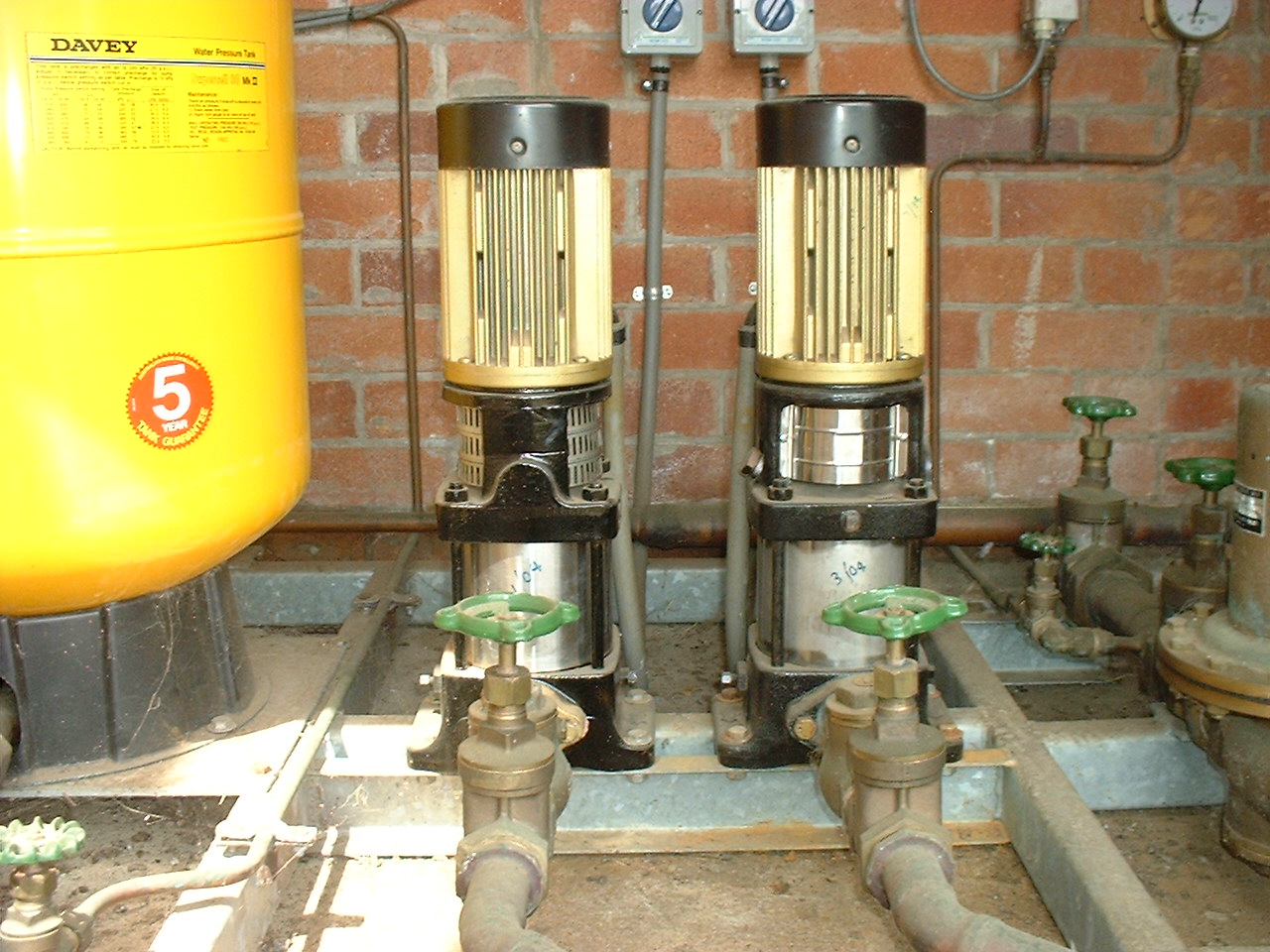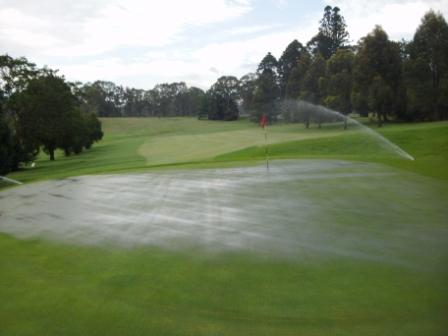 Our Vision is to provide irrigation maintenance, repair and agronomic advice and services to all our customers in the domestic, sports fields, golf ,sport turf and agriculture markets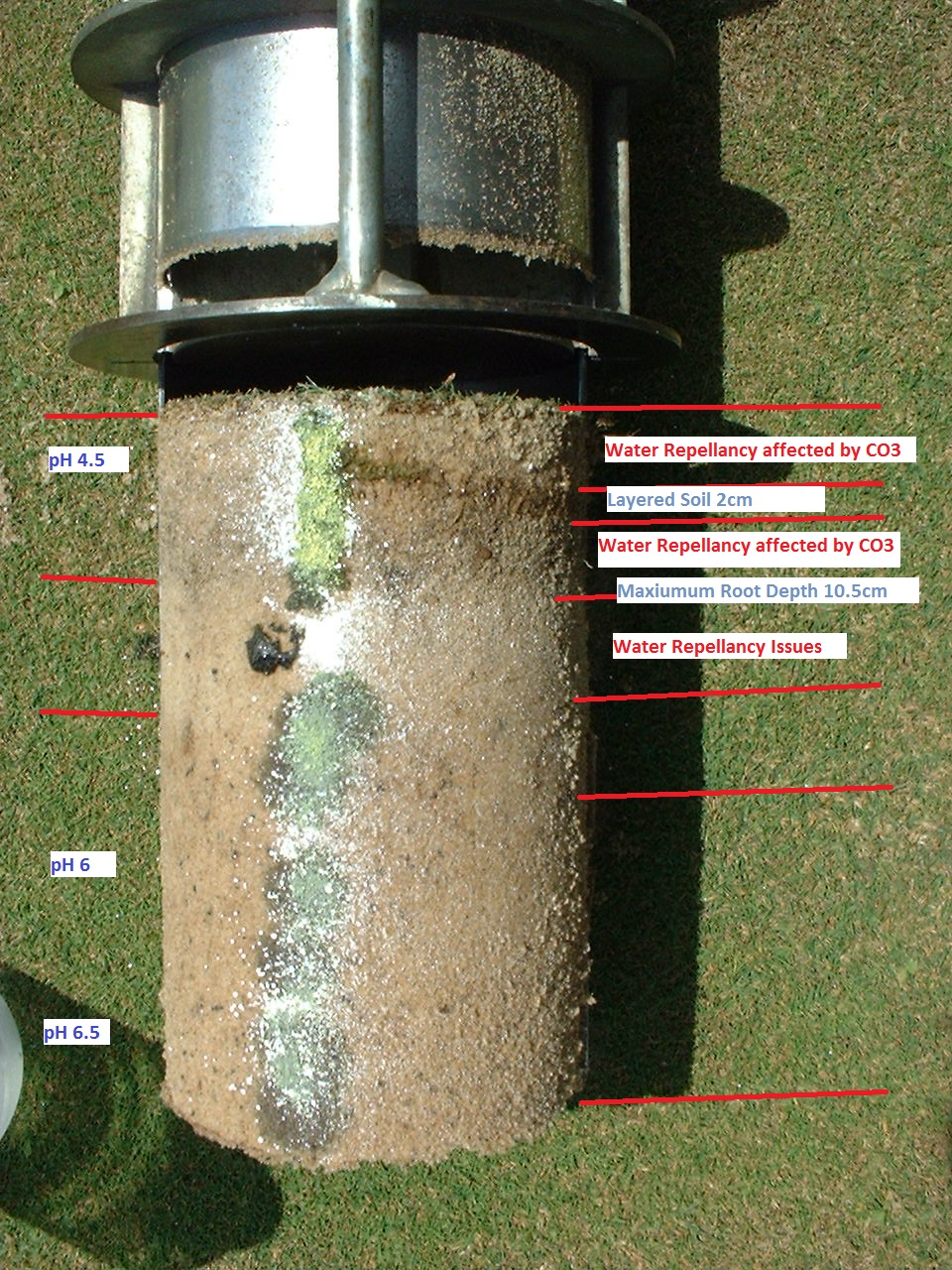 SOIL PROFILING